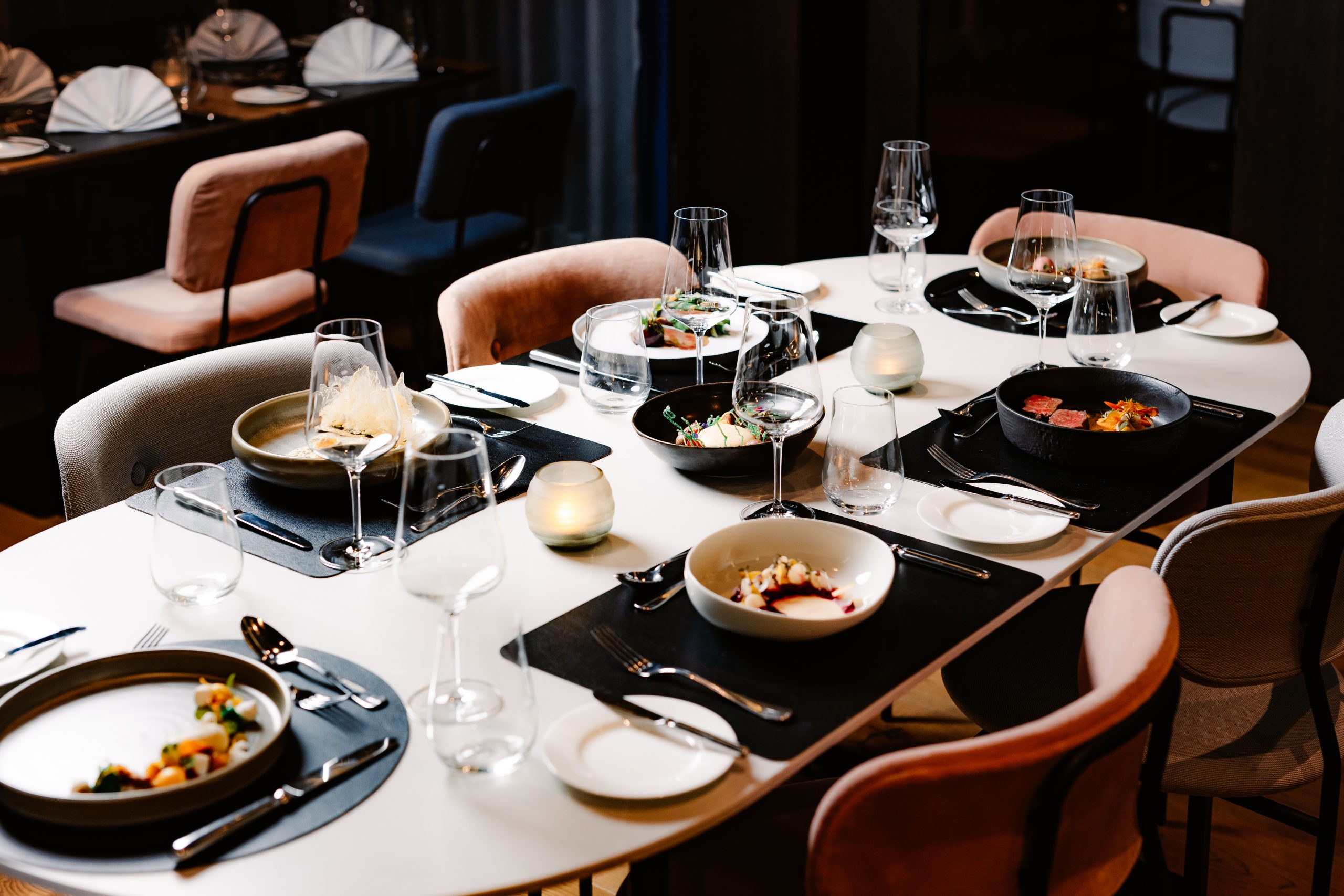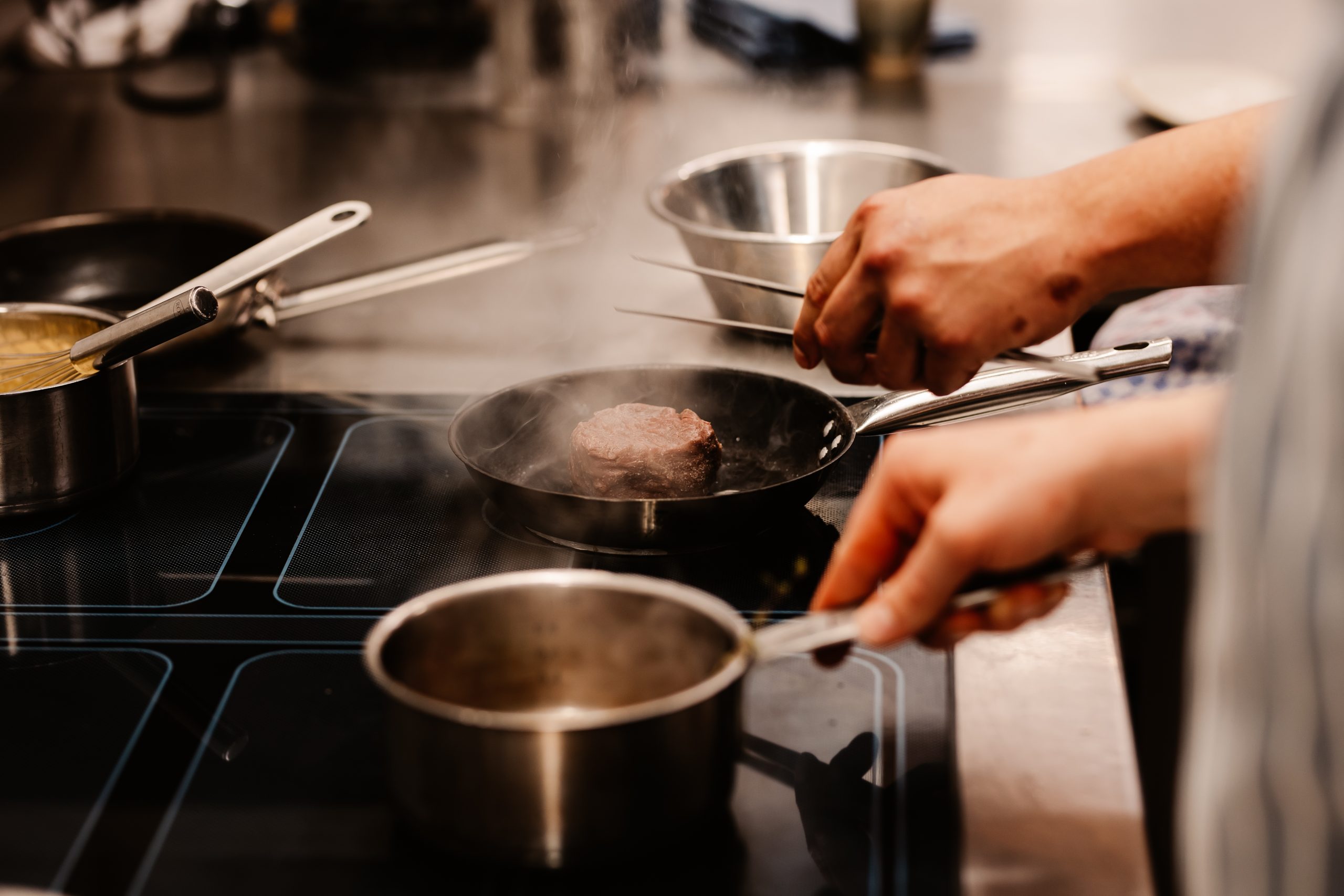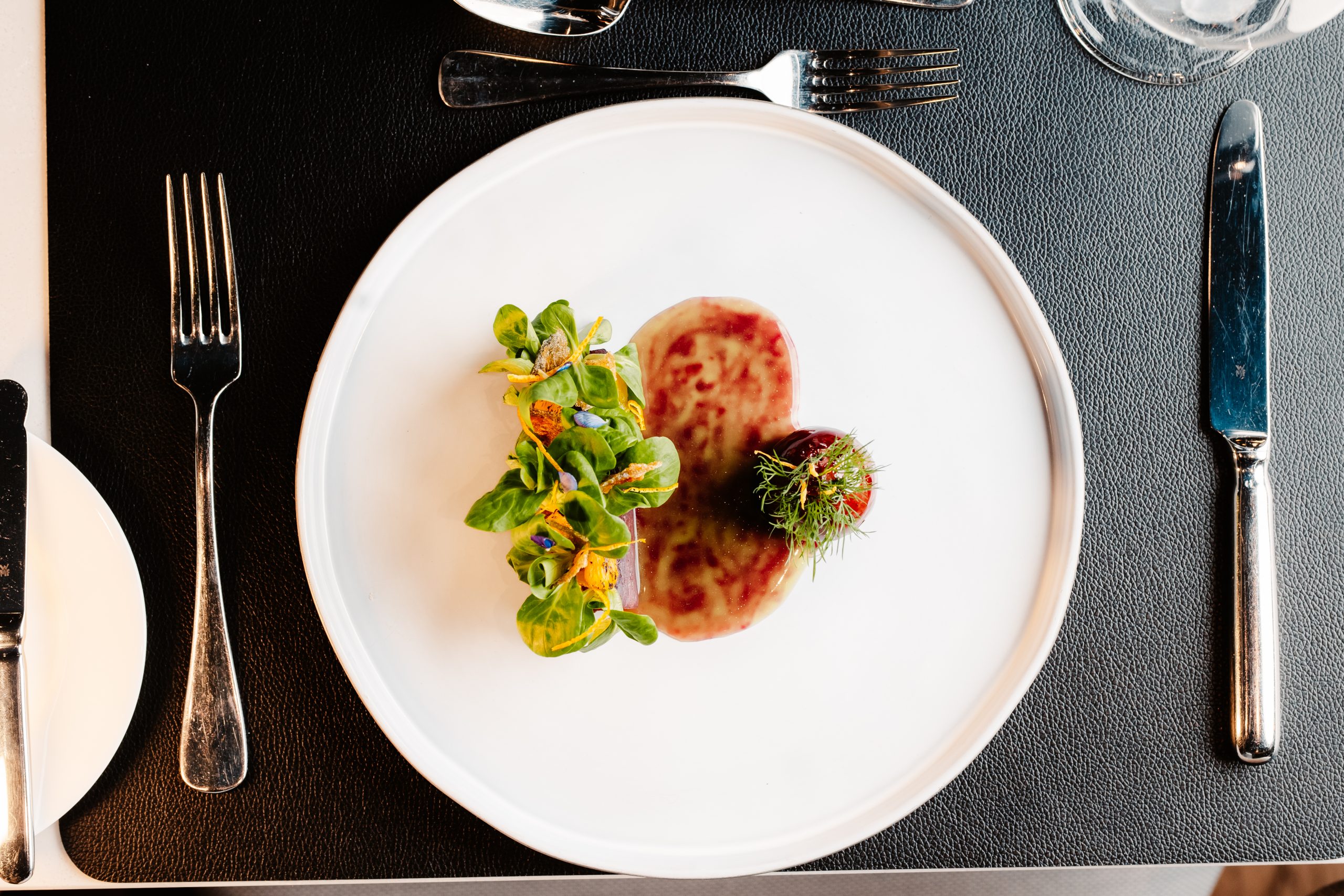 Experience culinary delights and an ambience that appeals to all the senses. Let our kitchen spoil you with seasonal and regional gourmet dishes, which our team put together with passion for you. Look forward to an enjoyable break and experience authentic cuisine that bears its own signature. Whether for a business dinner, a private dinner for two or larger family and company events. We look forward to welcoming you!
Finally, the time has come, and we may welcome you personally with us again. The entire team of the Restaurant Eisvogel is looking forward to you. We are at your disposal for a reservation by phone or e-mail.
Phone: 0811 / 299 917-30
E-mail: RESTAURANT@SOLLER-BUSINESSHOTEL.DE
Chef de Cuisine
Christian Aguilar
In August 2022, our new Chef de Cuisine Christian Aguilar took over the management of the kitchen and thus heralded the next step for the Eisvogel restaurant. With his experience in various successful kitchens in several states of the USA and in Europe, Christian Aguilar brings his new and innovative cuisine to Hallbergmoos.
His greatest strength lies in transforming the most popular characteristics of traditional French cuisine into modern and international dishes through his innovative cooking style, in line with our philosophy of using regional fruit and vegetables from the neighborhood.
"We pride ourselves on perfecting all our dishes on the menu. With the gourmet menu we take it a step further in making complex flavours with some of the best European ingredients that are available. You can expect our best that we have to offer on every plate and a lovely well planned wine pairing to accompany every dish." – C. Aguilar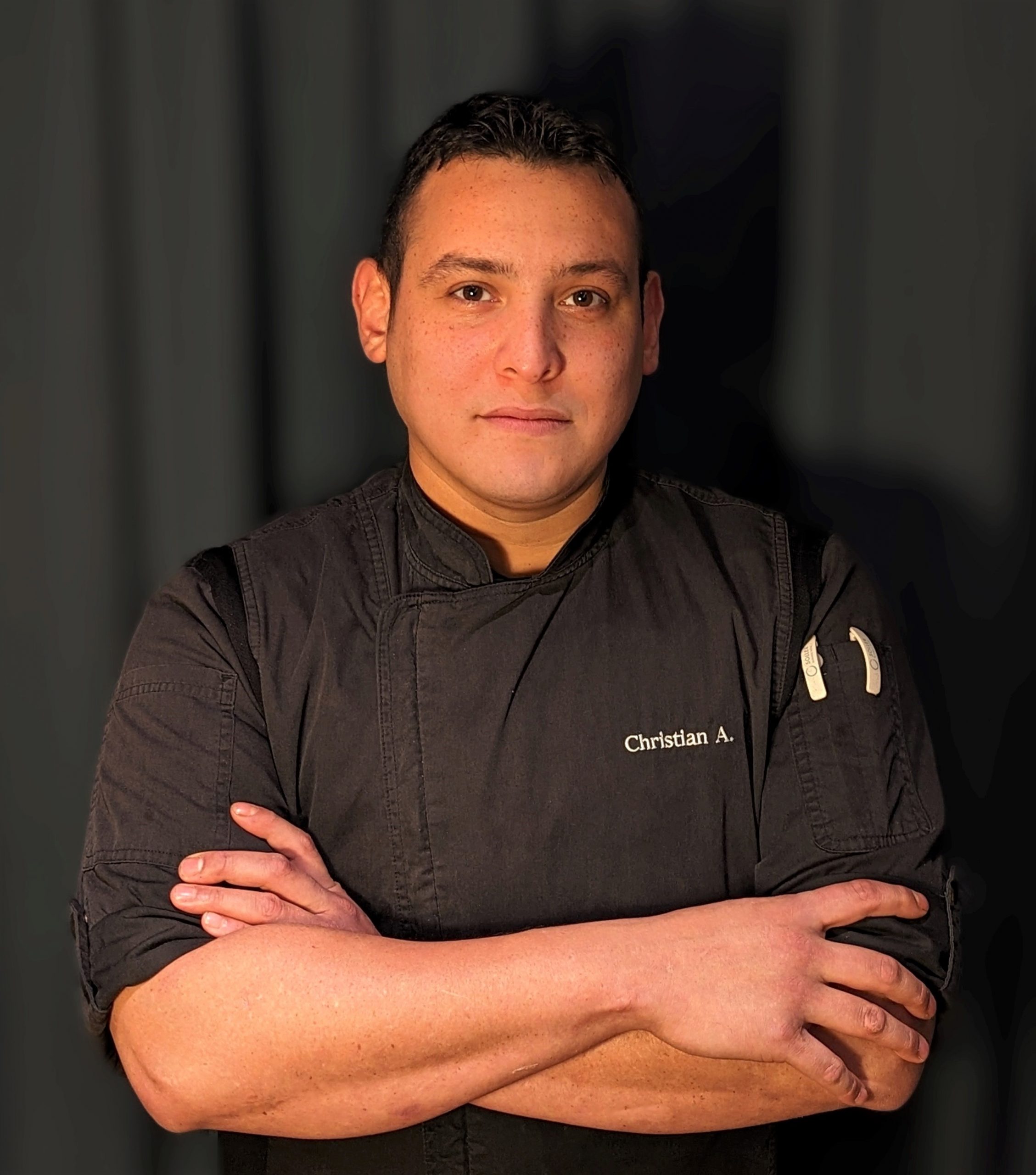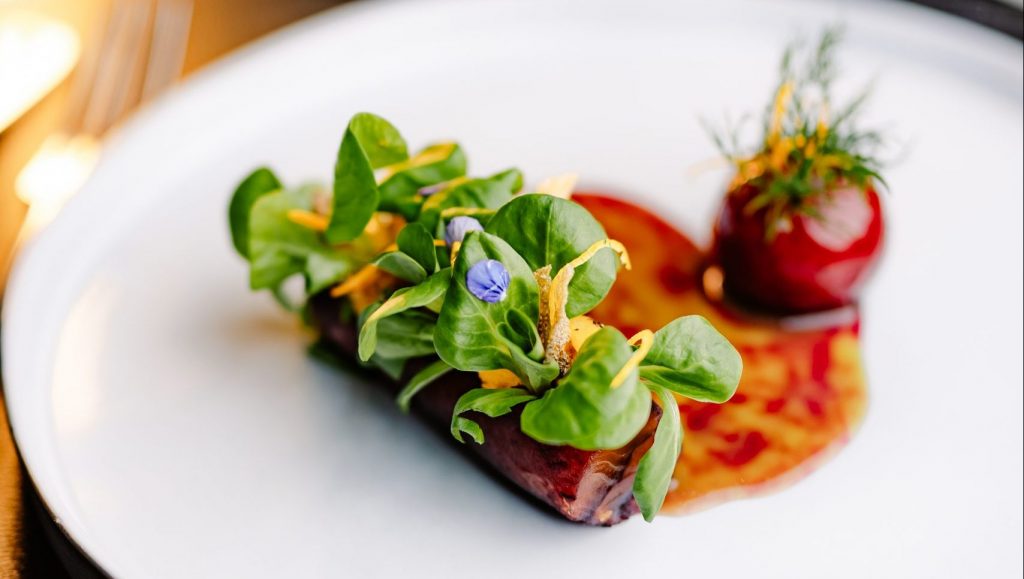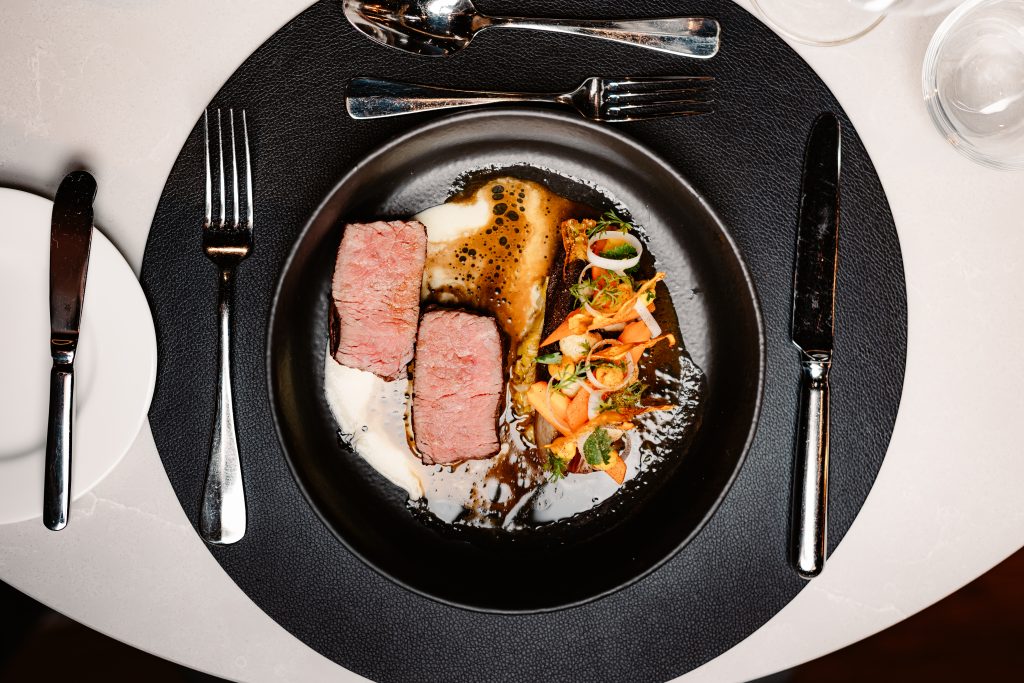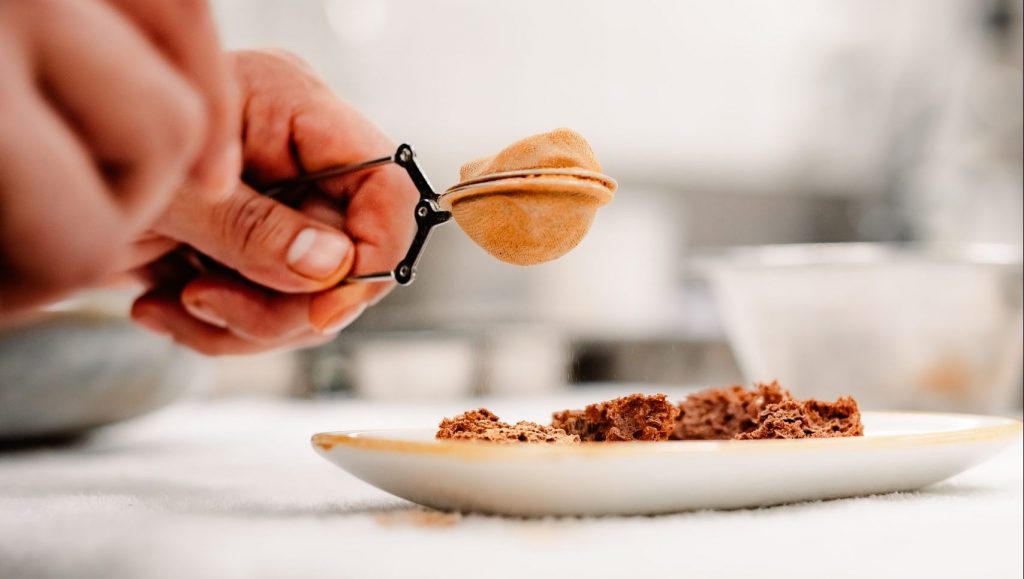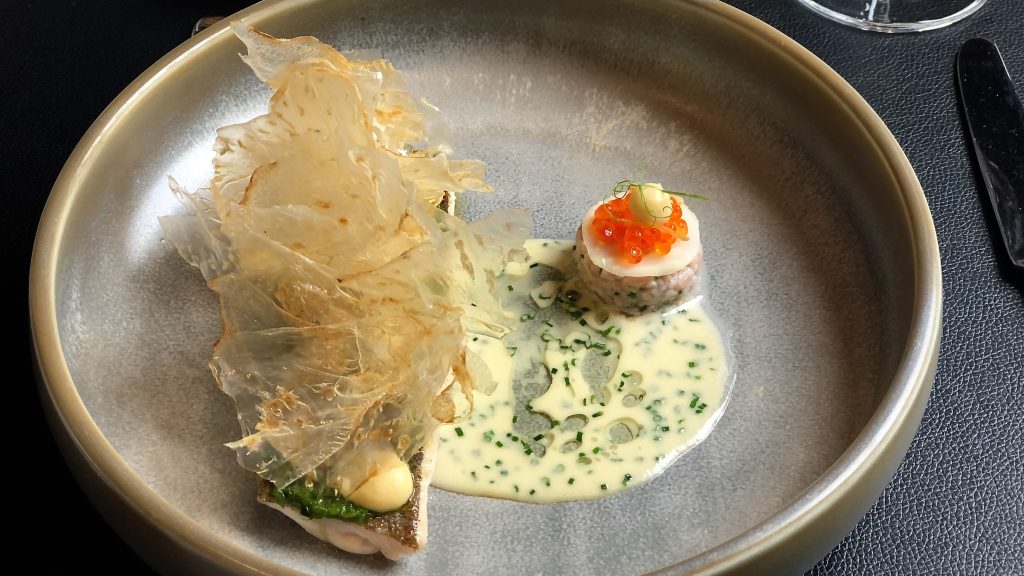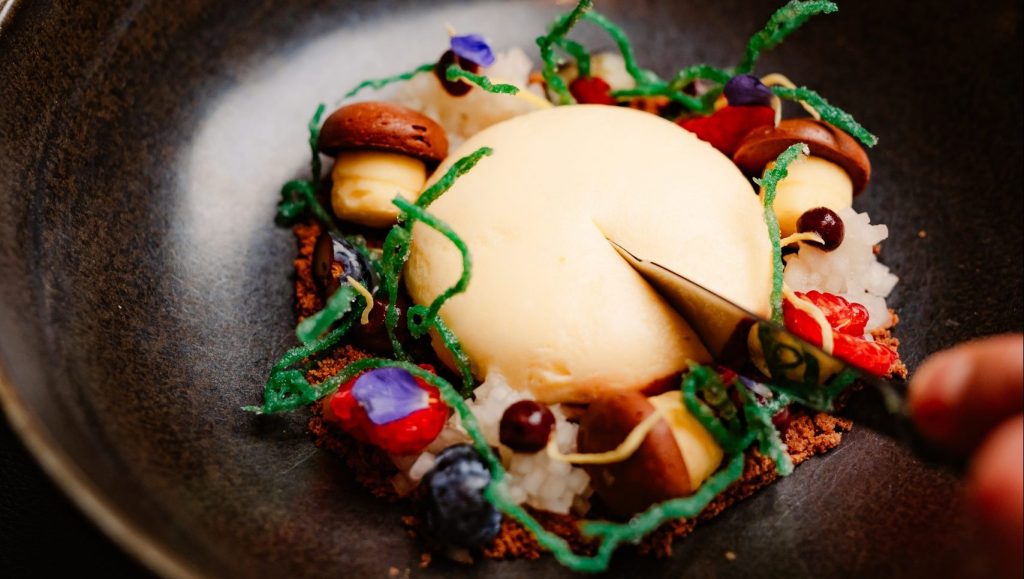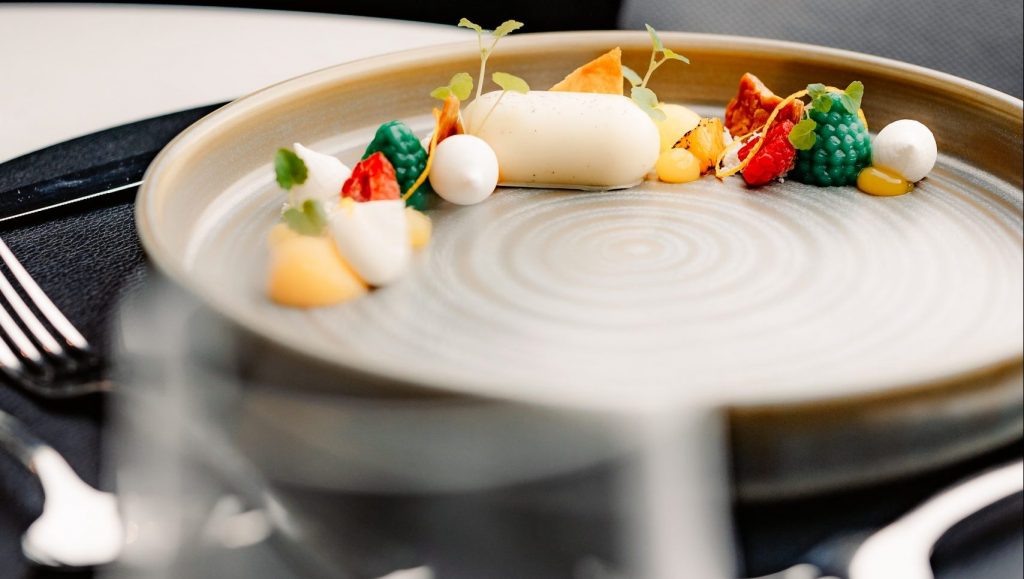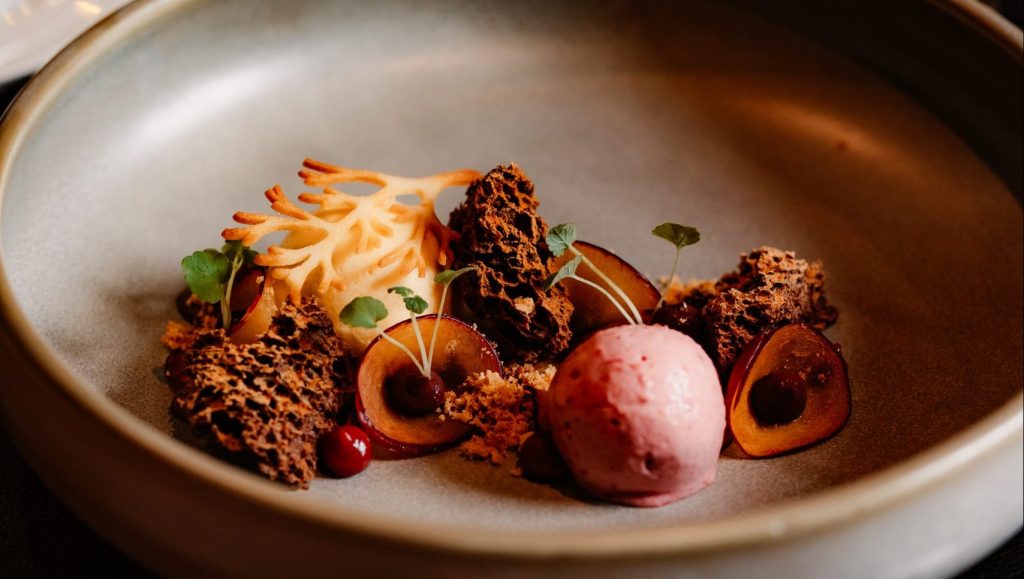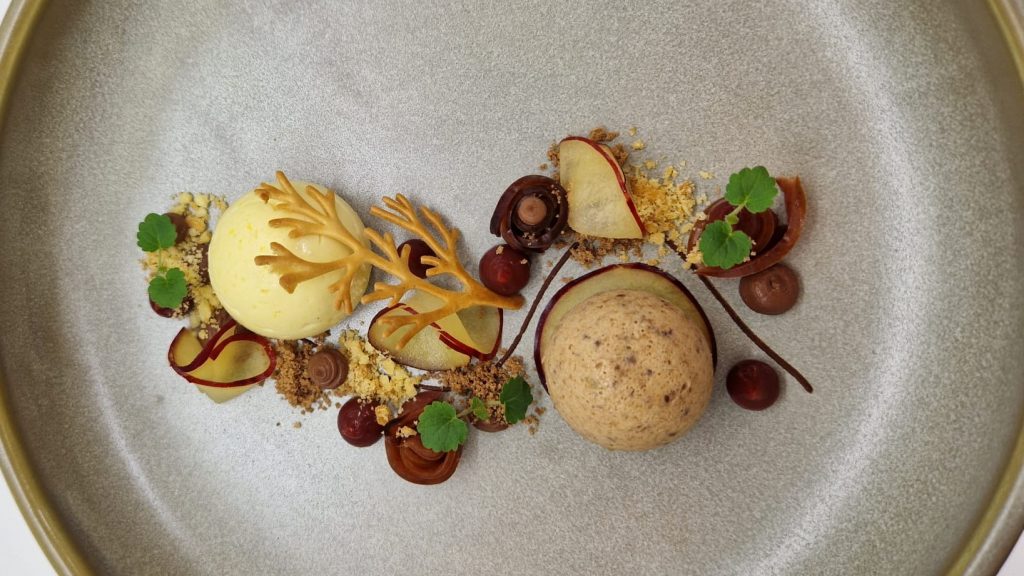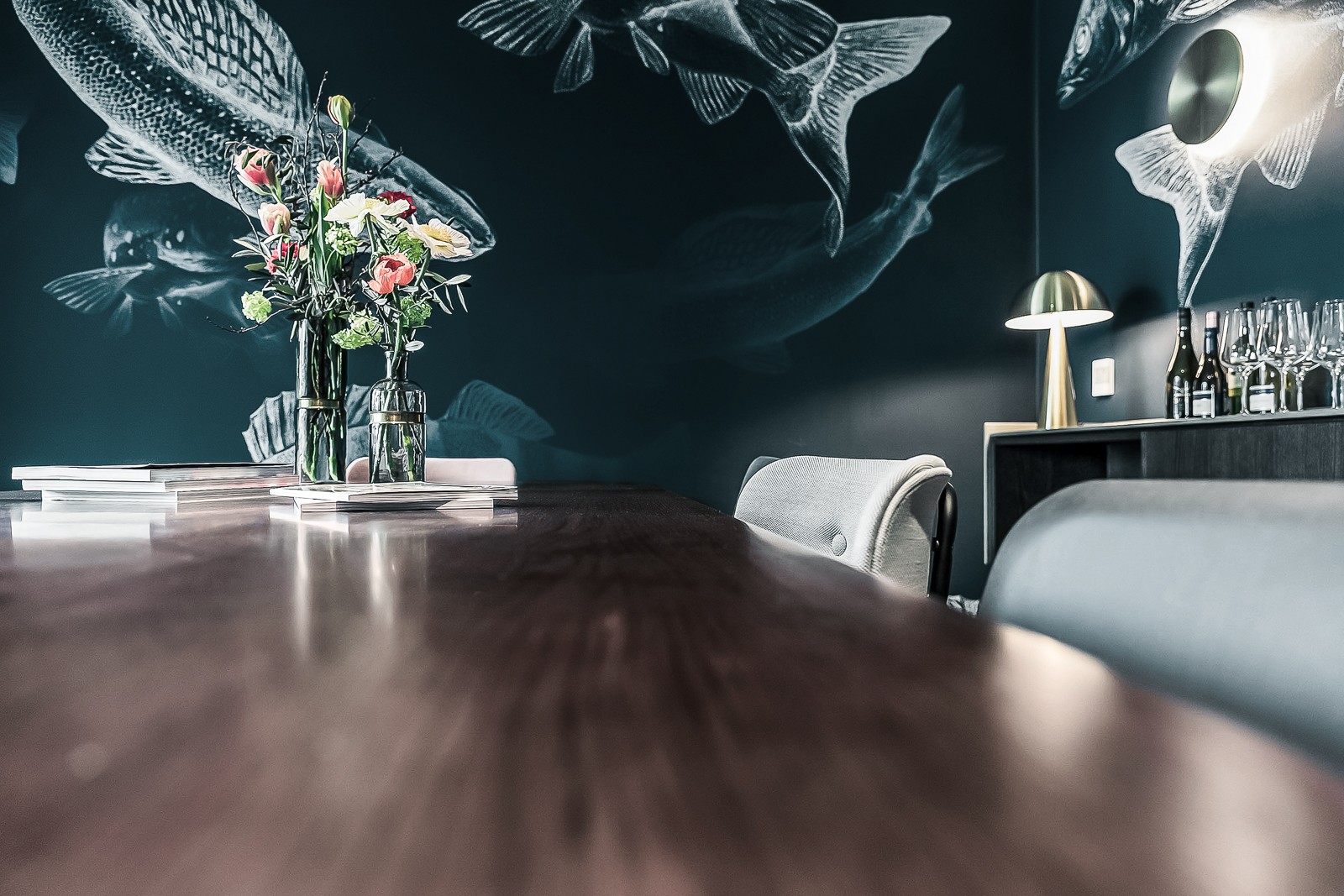 Family celebration or company event
---
Whether wedding, birthday, conference or company event. With us you will find the right setting for every occasion. Talk to our experienced team and we will take care that your celebration becomes an unforgettable highlight.
Do you have any questions about events or company events at our hotel? We look forward to your call or a short e-mail with your contact details and requirements and will get back to you as soon as possible.