Wellness for the soul
Generate new life energy
---
Relax after a long day in our wellness oasis "PRANA-SPA". You will gain new energy in the spacious yoga room, the Finnish sauna and the natural relaxation room. In the natural ambience, with illustrations from the water world, comfortable loungers and musical sounds, you'll be able to relax and recharge your batteries. If you want to get a good workout, take advantage of our cooperation with the well-equipped "Positiv Fitness" fitness centre, only 300 metres from the Soller Business Hotel as the crow flies. And you can meet up for a game of tennis at the Hallbergmoos sports and leisure park, just five minutes' walk from the Soller Hotel. We offer massages by appointment in our hotel. Just ask our receptionist. She will take care of everything. Relax!
opening hours
17:00 bis 23:00 Uhr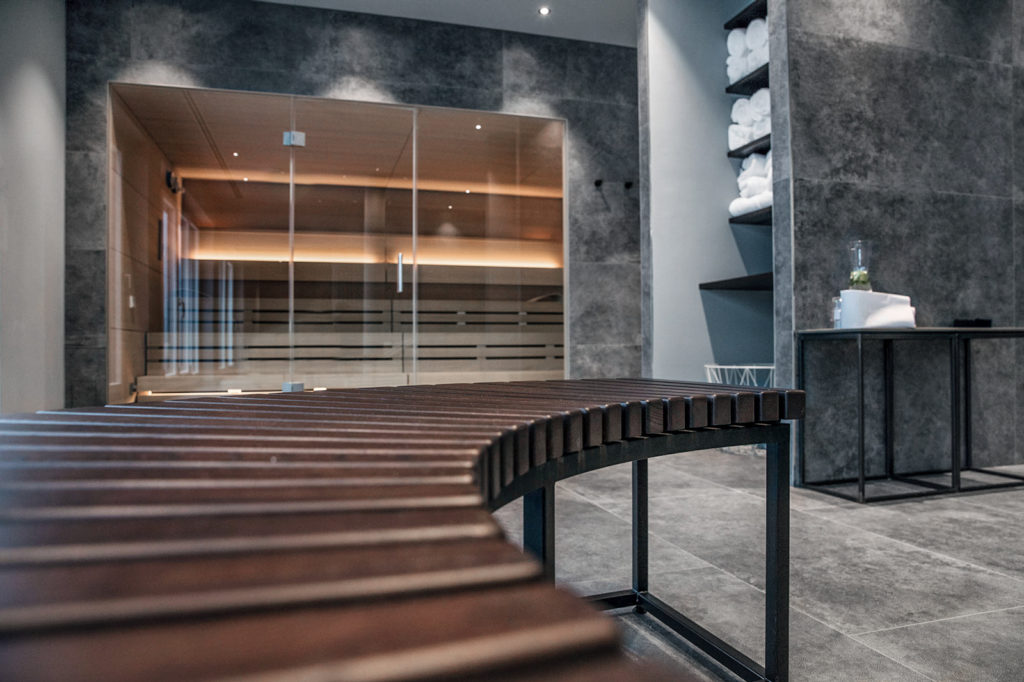 Sauna
---
In our Finnish sauna you can swelter at a healthy 85 to 100 degrees. Cleanse your body and mind after a busy day.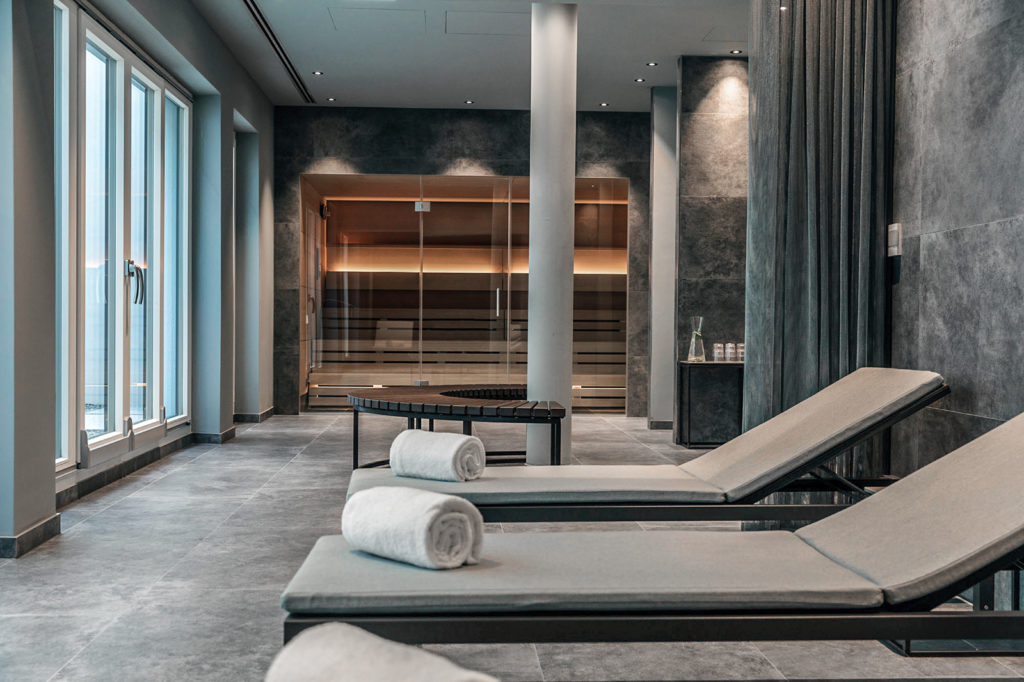 Steam room
---
For those who like it less hot, our steam room offers soothing relaxation at a temperature of 40 to 45 degrees and 100% humidity.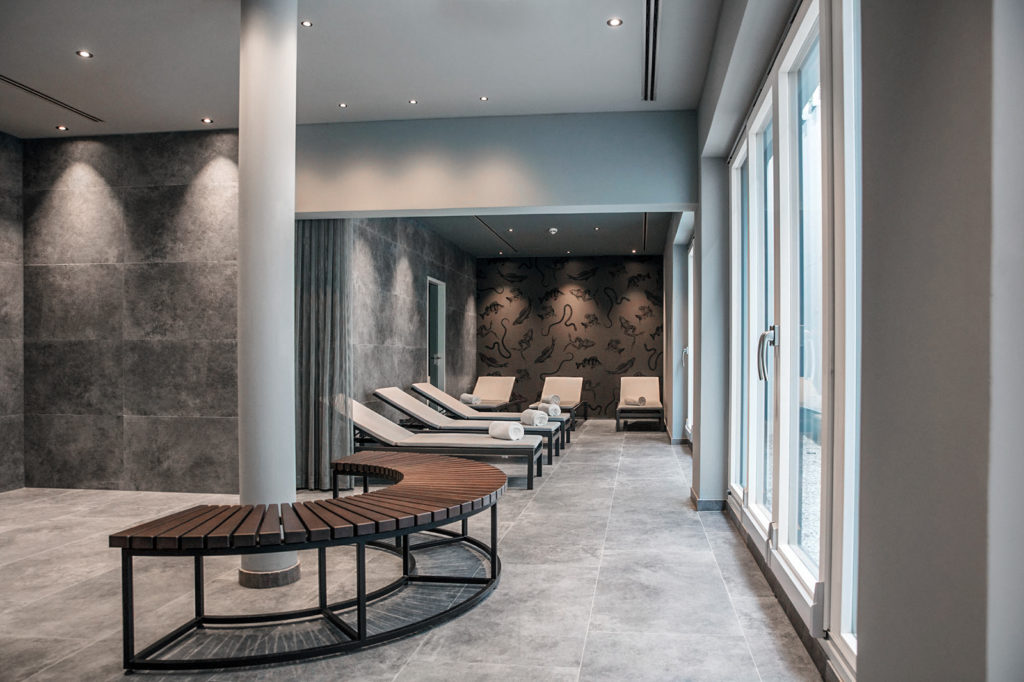 Relaxation room
---
Power lies in peace: after an extensive sauna or steam bath, enjoy our natural relaxation room and let yourself drift away.